"Until you make the unconscious conscious, it will direct your life, and you will call it fate"
- C. Jung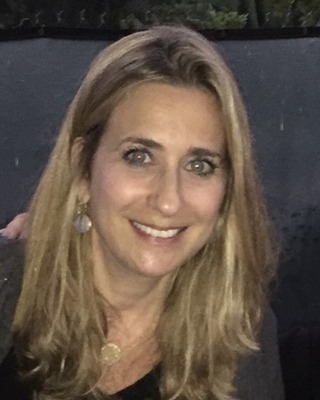 About Dr. Greenberg
Dr. Greenberg is a licensed clinical psychologist with over 25 years of education, training, and clinical experience. She has been in independent practice since 1999 and full-time since 2007. She has provided clinical services, administrative services, teaching, and supervised and trained other psychologists, post-doctoral fellows, pre-doctoral interns, and graduate students at various institutions. Dr. Greenberg's doctoral degree was completed at the Illinois School of Professional Psychology - Chicago Campus and culminated in a clinical research case study on the treatment of alexithymia and trauma.

Dr. Greenberg completed her Post-Doctoral Fellowship in clinical psychology at Northwestern University, Counseling and Psychological Services, and an APA-Accredited internship at Illinois State University, Student Counseling, and Career Services. Additional pre-doctoral training was completed at Northwestern University Medical School's Outpatient Treatment Center and Emergency Psychological Services clinics, and at Michael Reese Hospital, Psychiatric and Psychological Institute in psychological and psychiatric services. Dr. Greenberg spent three years working as a Psychiatric Technician on inpatient units in Chicago, working with mentally ill adolescents and dually diagnosed mentally ill patients. Additionally, Dr. Greenberg provided psychological testing and evaluations to children and adults, as well as provided reports and consultations to schools, parents, and other related professionals.

Dr. Greenberg completed a two-year advanced program in the study of psychoanalysis at The Psychoanalytic Center of California, receiving education and case consultation from top psychoanalysts in the Los Angeles area. She actively pursues continuing education and consults with professional colleagues on an ongoing basis. She is a long-time member of the American Psychological Association and Division 39: The Society for Psychoanalysis and Psychoanalytic Psychology.

Dr. Greenberg's long-standing interests include young adult and adult development, adult life transitions, couple and marital treatment, women's issues, aging, trauma-based issues, sexual abuse, sexuality issues, and physical health as it relates to mental health.
Licenses:
California: PSY 19037
Illinois: 071-005883